Learn more about how it works
Сhoose your dates and location
Specify the rental dates and the place where you want to pick up the camper.
Choose a camper or vehicle
Select the camper available for rent, extras and proceed to the next step.
Complete the booking form
Enter your details, choose a payment method and start your journey!
Our trailer, your adventure
Frontline Recreations is committed to making the camping and vehicle rental experience as easy and stress-free as possible so that you can spend more time enjoying your vacation.
We are not just renting campers, but also offering an experience that will last a lifetime
Delta Marina Yacht Harbor
Want to get away to the Delta in your RV? This cozy RV park offers 25 RV sites with daily/weekly rates. The sites vary in size and can accommodate up to 40' RVs.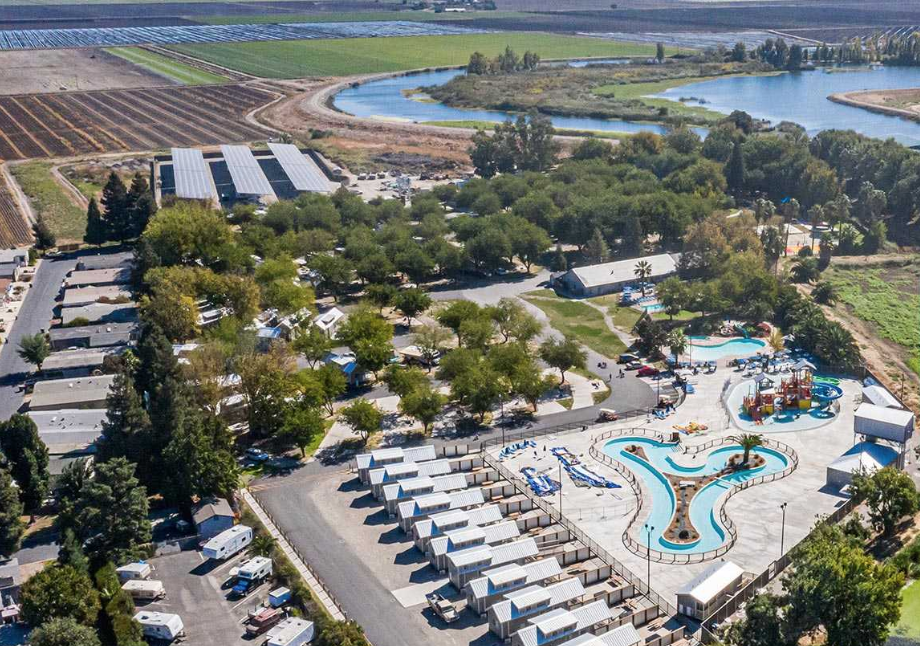 Yogi Bear's Jellystone Park™
Located on the meandering byways of the California Delta, Jellystone Park™at Tower Park offers a breathtaking camping experience that the whole family will enjoy.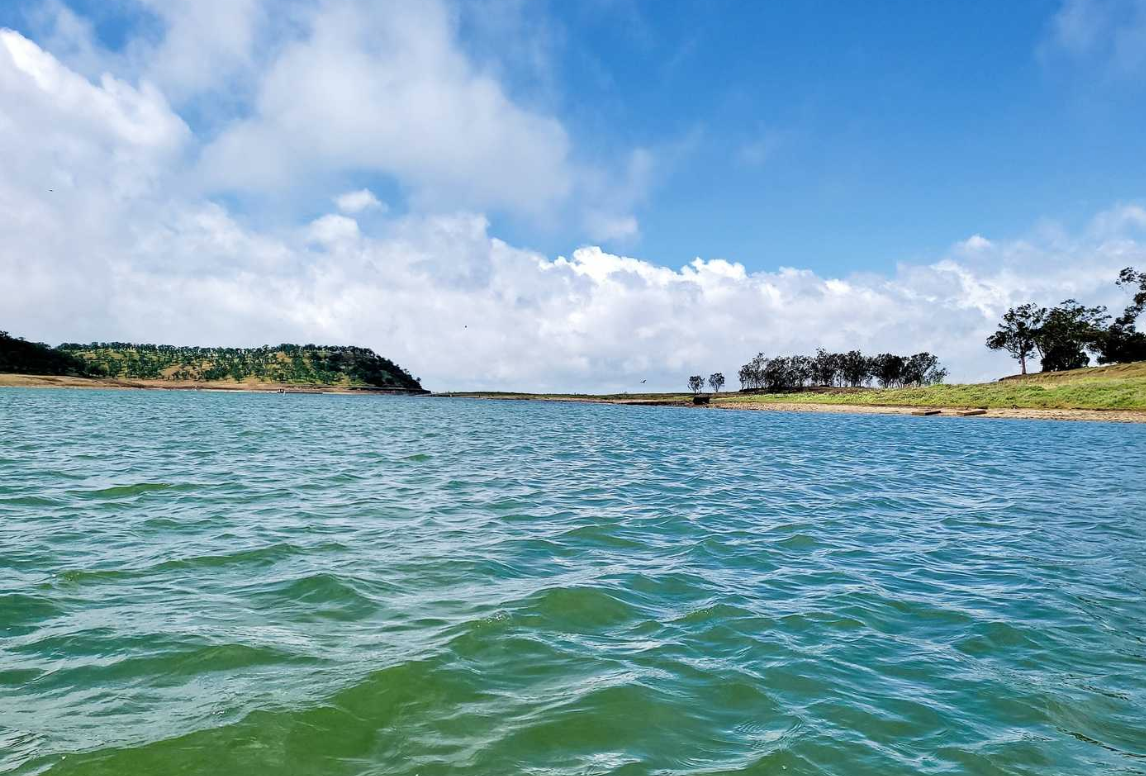 Lake Camanche South Shore
Lake Camanche is a multi-award winning campground with year-round recreation and fishing. It has 54 miles of shoreline and 7,700 surface acres of water for all your outdoor recreational activities. 
I've been going to Frontline Recreations for years. They have the best prices, customer service is always fast, and they are located right in Elk Grove. I would recommend them to anyone looking for a camper.
We just wanted to say how much we appreciate you for helping us and accommodating everything. The camper was a great fit and everyone had a fantastic time. We will be sure to recommend your service to all interested parties.
I just wanted to say that Frontline Recreations made our family vacation so much more enjoyable. We rented a camper from them and they delivered it right to our campsite. We had a blast and can't wait to do it again next year!
We had an amazing experience with Frontline Recreations! The trailer was clean and well equipped, the staff we found to be professional and accommodating. I would highly recommend them to anyone looking for a trailer rental in Elk Grove.
Frontline Recreations focuses on renting recreational equipment to individuals and families who have a desire to explore the outdoors. 
This a great question that gets asked all the time. As I'm sure you can imagine, commercial insurance for vehicles and trailers is extremely expensive, but necessary for everybody involved. Turo and Outdoorsy are national companies that provide insurance at a much lower rate then we could ever provide as a smaller company. That lower insurance rate goes directly to you and alleviates that added stress of "what if".
We are very flexibility with pick-up and drop-off times and will do whatever we can to make your experience a great one.